Bottle Cap History: The Need For Bottle Openers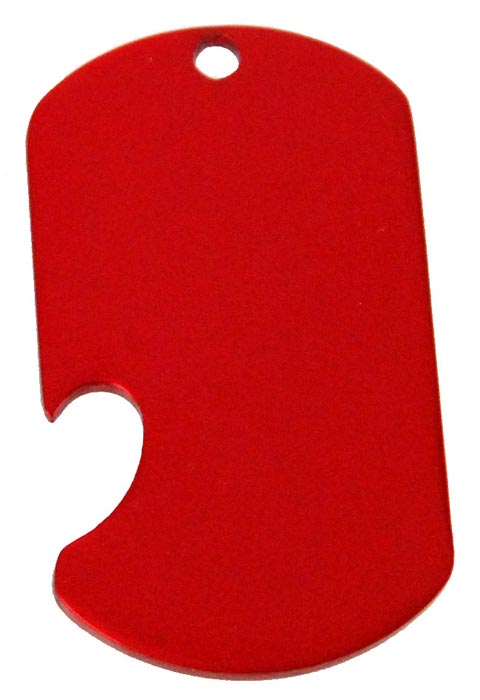 The need for bottle openers starts with the bottle cap. Today, bottle openers can be found in a variety of styles and configurations. Combination bottle opener keychains are all the rage! There extreme popularity have made them desirable business and promotional items customized with a name, logo or message. Here's how the need for bottle openers got started.
Cork and wood bottle stoppers are known to be the oldest bottle caps. Even today most wine bottles use cork (the good stuff anyway) to seal the bottles. By the middle of the 19th Century the use of glass bottles and jars was on the rise and so was the development of bottle closures. In 1856 a screw cap was invented with a cork disc attached to seal glass jars. From 1856 to around 1915 most beer bottles used a wire attached mechanical cap. This style of cap is still being used with some modifications.


The origins of the bottle cap we know it started in 1890 with William Painter. Painter came up with a one-time use cap with a cork lining he called crown cork since it resembled the British Queen's crown. This type of bottle cap is still in wide use today by the beer industry.


The invention in the early 1900s of mass production of glass bottles lead to an increase in the use of crown caps. In addition, further growth came from other containers being converted to bottles in order to make use of the crown cap. Within 20 years nearly all soft drink and beer bottles were sporting crown caps.
During the 1960s the advent of less expensive synthetic materials and sparse cork resources lead to the replacement of the cork lining in crown caps with plastic. In addition, some of the crown caps have been replaced with twist-offs that don't require a separate opener.
Today aluminum and plastic pilfer proof (PP) caps have replaced most of the crown caps on glass and plastic beverage containers. Most beer bottles still use either one-time use or twist-off crown style caps.


Our metal bottle openers make exceptional business and personal promotional items with name, logo or message laser engraved on the surface. Choose from the standard rectangular beer bottle openers and our unique bottle openers with carabiner wire gate for attaching to straps and loops. These carabiner style bottle openers have the added benefit of optional second side engraving.


Contact us for any help in choosing the bottle opener that's right for you 518-761-0313.